NOW AVAILABLE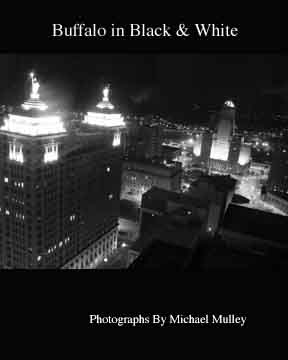 you can buy a copy of my book here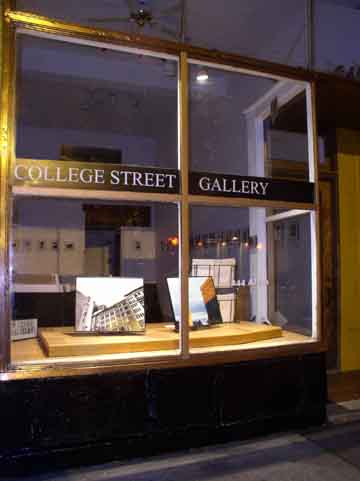 244 Allen Street Buffalo NY 14201 (716) 882-9727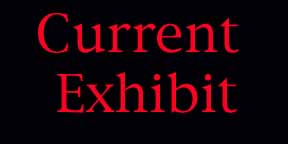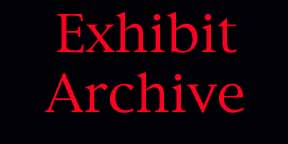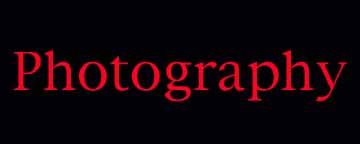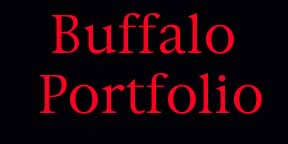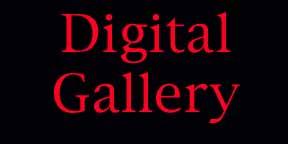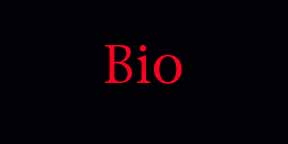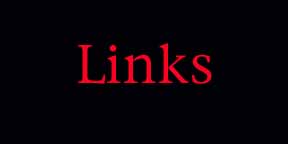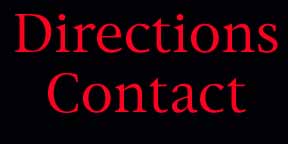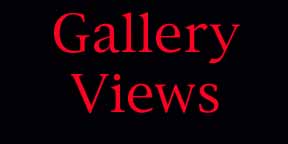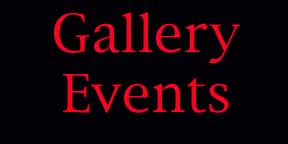 Click Here for Queen City Gallery My New Gallery Downtown

Hours:
Weds-Fri 5-9pm
Sat 2-8pm
Sun 2-5pm
or by appointment
716-882-9727


Here's a link to WNED for my exhibit that just closed

Check out this map of all the places I've photographed

See The Lost Buffalo Slideshow

Infringment Festival 07

Infringement Festival Photographs 2007
Click Here to see photographs by Michael Mulley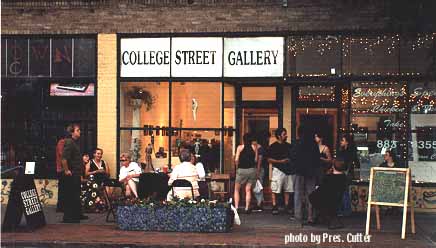 The College Street Gallery was established in October, 1997 by Michael Mulley. Since then the gallery has given local artists an easily accessible venue to display their work. Established artists such as Frederick Seaton, Nancy J. Parisi, John Lombardo and Carrieanne Hendrickson, and many others have been featured at the gallery as well as many first time exhibitors. The gallery specializes in photographic work but artists working an all media, such as scuplture (metal and wood), fabric, painting and mixed media have been featured and are welcome. As well as solo exhibitions the gallery has several "Neighborhood Art Exhibits" each year that allow new comers to display their works along with more established artists. The gallery also occaionally hosts muscal events. The gallery has a permanent collection of photos by Michael Mulley and others, specializing in rock, jazz and blues photography as well as urban street scenes from Buffalo, around the U.S. and around the world as well as nature photography. Custom framing and photography services are always available. If you are looking for a special gift for someone keep us in mind.
In Early 2002 the Gallery undertook a renovation by UB Architecture student Joe Messick. The result was entitled "Form Has noting to do With Function" and in February, 2003 won an award from the American Institute of Architecture Students. You can read more about it here and be sure to take a look at it when you stop by.
The College Street Gallery is located at 244 Allen Street, near the corner of College in the historic Allentown neighborhood of Buffalo, NY. Hours are 2:00 pm to 8:00 pm Thursday, Friday & Saturday and 2:00 pm to 5:00 pm Sundays and also by appointment. We may be here earlier or later than these hours and there is a good chance we're here at other times during the week. Call us at (716) 882-9727 or stop by if you're in the neighborhood and we may be open!
There is always an exhibit on display at the gallery, opening receptions for new shows are generally held on Saturday nights, they are free and open to the public. To find out what is currently on display at the College Street Gallery check the Friday Gusto section of the Buffalo News or ARTVOICE.